Accommodation
Conifer Self-Catering Holiday Lodges (sleeps 4/6)
These five lovely Scandanavian holiday lodges offer excellent self catering holiday cottage accommodation for families, small groups or couples wishing to visit Highland Perthshire. Located around Loch Monzievaird, they all enjoy excellent loch views, but still occupy private postitions well apart from each other. Number 5 is on the level, while the others are set among trees higher above the loch. Number 6 has the most private position at the top of a little track, but only has parking for one car and partial views of the loch. They sleep two adults plus three or four children.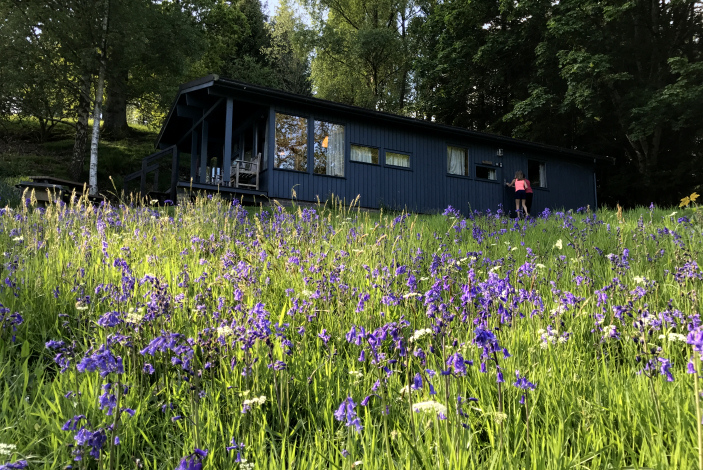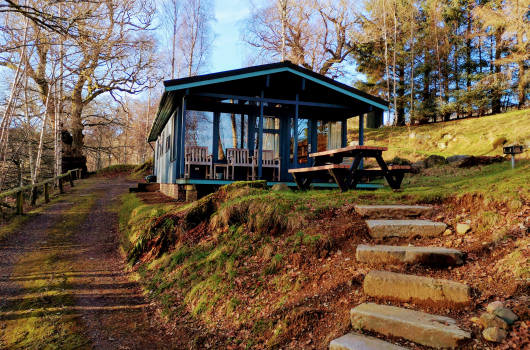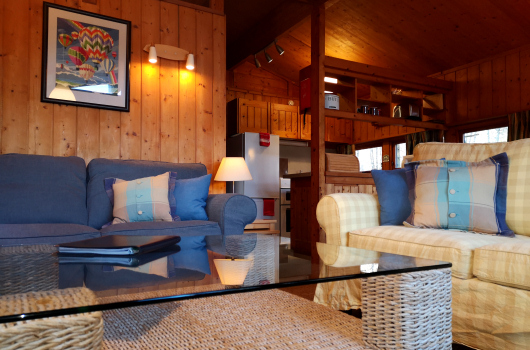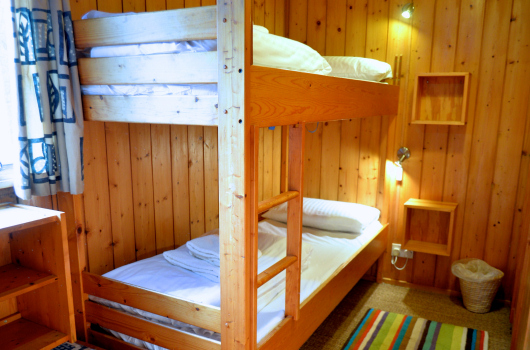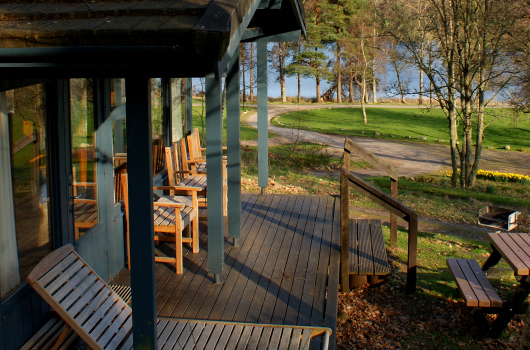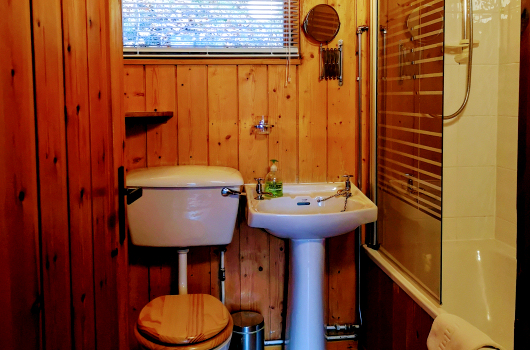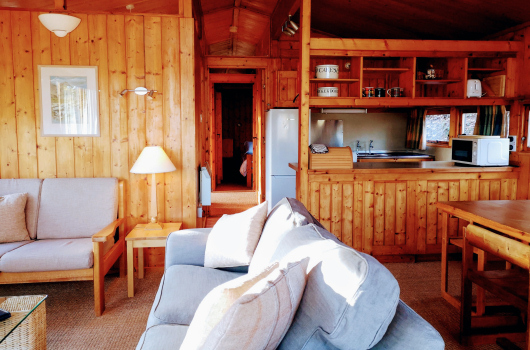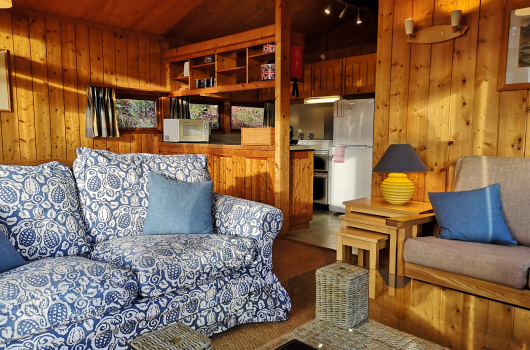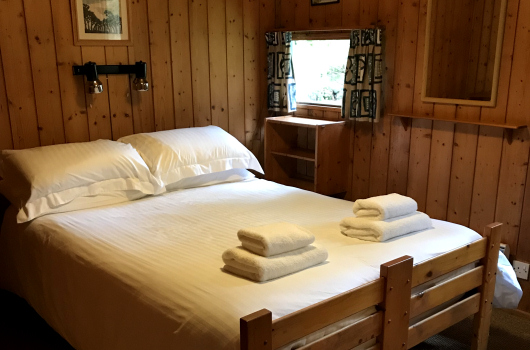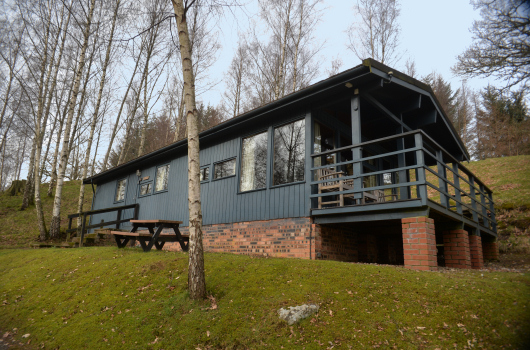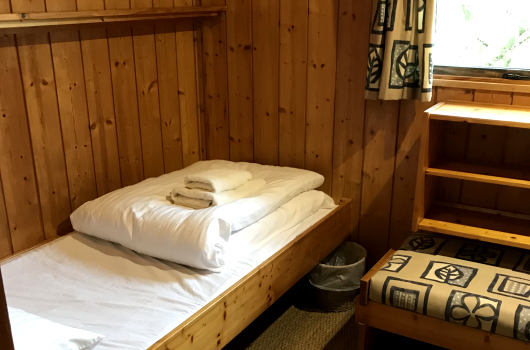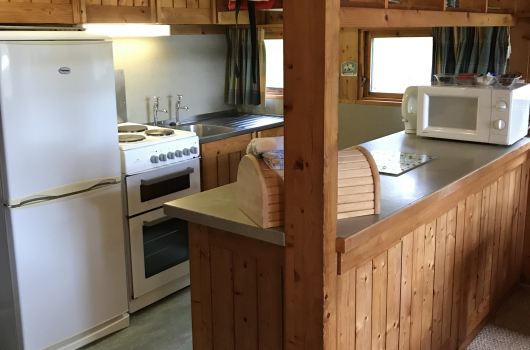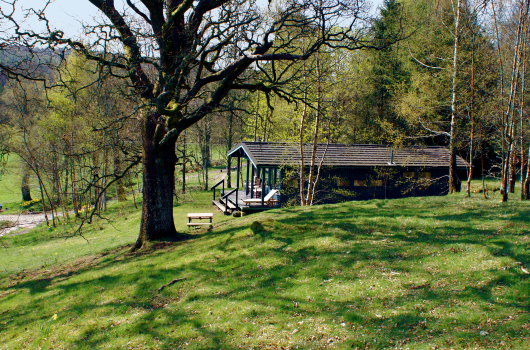 Self-Catering Holiday Cottage Accommodation
Open-plan living / dining room with table and chairs seating six, comfortable sofas, colour television and DVD player.
One large double bedded room.
Either one small single bedroom and one small bunkroom sleeping a maximum of two adults and three children (Chalets 5, 6 and 7) or two small bunkrooms (Chalets 8 and 9) sleeping a maximum of two adults and four children.
Bathroom with electric shower over bath, toilet and basin.
Galley kitchen with fridge / freezer, electric double oven with grill, and microwave.
Open decked area off living area with hardwood chairs and sun lounger.
Picnic table and large rotating barbecue.
Parking areas are located either next to the chalets (Chalet 5 - two cars, Chalet 6 - one car, Chalet 7 - two cars) or, where the properties are elevated, just below them (Chalets 8 and 9).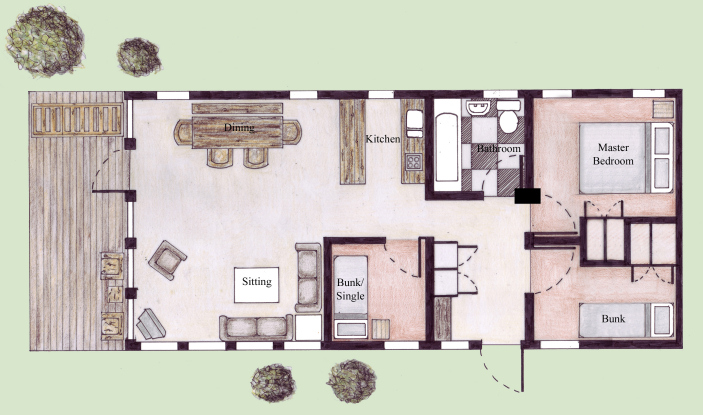 Check our special offers page for details of any offers, late availability or cancellations.
Please contact us if you wish to make an enquiry.